YOUR FRIENDLY NEIGHBORHOOD
Seamstress
Meant to Be
Lisa's mom taught her to sew when she was in elementary school. Her first 'job' was taking pins out of neighbor's work, the neighbor had a drapery workroom in the basement. Off to college for the business of fashion, surrounded by passionate entrepreneurs. A loving community of family and friends ready to support and hire her in the early days. Now 10 years later Lisa is one of the most sought custom seamstress in the Detroit area for her expert craftsmanship, experience, passion for her work, and exceptional customer service.
Schedule Appointment
We can chat about your project and Lisa will give you an estimate to move forward to production on your custom piece.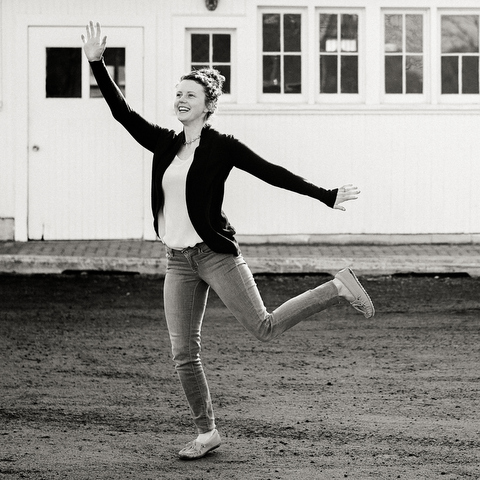 MY PROMISE
I'll only work with the best materials available for your project and within your budget. I will be available when you have thoughts or questions. I will complete your project by the date we agree on. I will be as transparent about the cost and production timeline as possible.
SEE MY HANDY WORK
About Me
MY NAME IS Lisa
I have always had a passion to create things. Luckily, my mother taught me to sew. Since my love affair with needle and thread began I've never put them down. I was the twelve year old doing cross-stitch in the airport. I was student tailoring suits and sewing costumes in her dorm room. Now I work with clients and interior designers to create custom décor pieces from window treatments to bedding. I work with clients who need the perfect fit with custom made apparel and designers who need patterns, samples, and small run manufacturing. My entrepreneurial journey started by designing and sewing a children's wear line, you can find my shop Little Chill on Etsy. Next month I celebrate 10 years in business, and excited to see where my journey continues to take me.